Council Participation Report, 08.01.2020.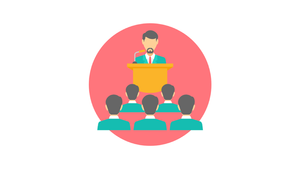 As promised, what follows is my regular councilor activity transparency report. This report details votes cast and discussions participated in from Dec 2nd to Jan 8th. The gap is due to me not having been elected for a lot of the period.
Kusama
At the time of writing, 1 KSM = $69 (nice).
Motion 251 aims to cover the basic costs of hosting Polkadot and Kusama database snapshots for download, Polkashots, created by MIDL.dev. This is their way of building reputation for their validator, which is fine. Even though I maintain a separate snapshots repository and cross-host on IPFS, I was happy to support this because the amount is meaningless (6.4 KSM per month) and the more options people have to quickly sync their databases, the better.
Tips
Discussions
The "1% DOT supply airdrop to KSM holders" topic was broached again, but no one seems to have specific ideas on how this should be realized. I'm personally against a flat out airdrop, yet most people seem to be expecting just that. I'd rather distribute by network activity or some other factor, not by holdings, if such a distribution were to happen at all, though I do not think it will nor do I think it should.
---
If you like these reports and would like to see active Council members on Polkadot too, remember I'm a candidate there as well and voting is easy :) Your vote makes the difference and helps build a good chain!